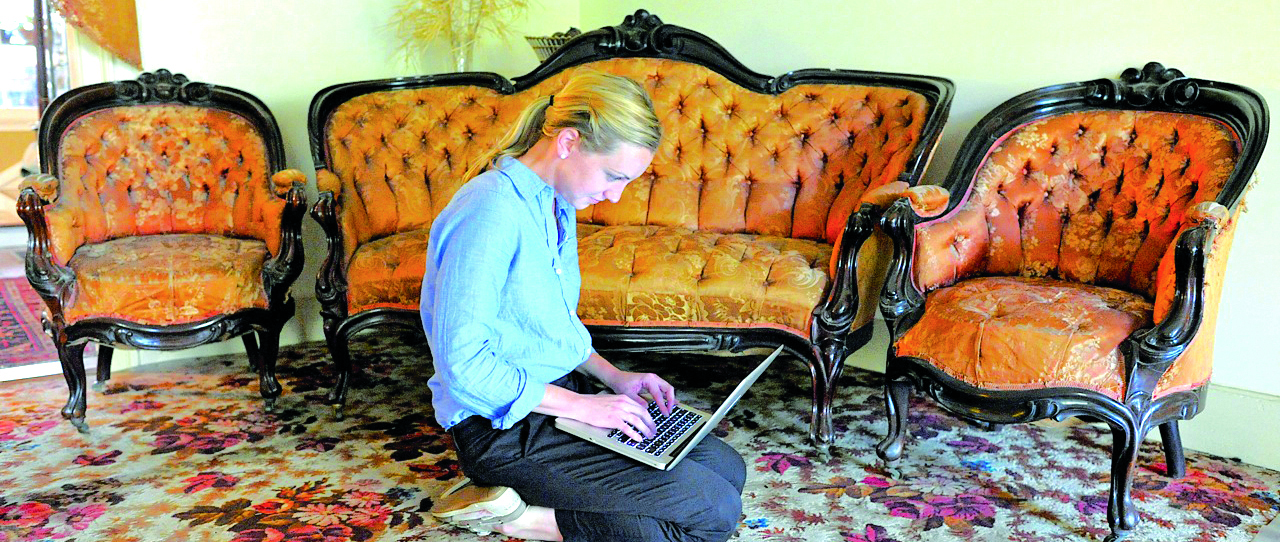 The Classical Institute of the South at The Historic New Orleans Collection
The Classical Institute of the South (CIS) at The Historic New Orleans Collection is dedicated to gathering and sharing information about the history of the Gulf South's rich material culture.

CIS field survey work catalogs historic objects with provenance in Louisiana, Mississippi, or Alabama dating from the eighteenth century to 1865. These objects shed light on daily life in the past as well as the region's enormous economic expansion in the early nineteenth century. Gulf South residents were far from isolated, using the Mississippi River to trade with northern cities and even Europe.

CIS was founded in 2011 by New Orleans attorney Paul Haygood. The Historic New Orleans Collection incorporated the Classical Institute of the South into its mission in 2016, and establishing the Paul M. Haygood Fund to honor the memory of CIS's founder and to enable future field survey work.

ClS's Gulf South Decorative & Fine Arts Database is hosted by the Louisiana Digital Library and is managed by THNOC staff. This free public resource offers images and descriptions of thousands of historic decorative arts objects, many of them in private collections, documented by CIS teams. The goal of the database is to encourage further appreciation and exploration of the Gulf South's significance to decorative arts and material culture history.

Since the inaugural field survey in 2011, CIS teams have recorded thousands of important pre–Civil War objects in dozens of residences, churches, and museums. Past field surveys have included sites in New Orleans and St. Francisville, Louisiana; Natchez, Port Gibson, Woodville, and Columbus, Mississippi; and Huntsville, Alabama. Braving summer heat and humidity, the intrepid CIS explorers have discovered rare treasures and made lasting connections with local residents who embody the best of southern hospitality.

CIS has received coverage in national and regional media such as The Magazine Antiques, The New York Times, AL.com, The Baton Rouge Advocate, The Columbus Dispatch, The Natchez Democrat, The New Orleans Advocate, and The Historic New Orleans Collection Quarterly. Former CIS fellows have presented research inspired by their Gulf South field work at the Natchez Antiques Forum, the Newport Symposium, and the Decorative Arts Trust Forum.